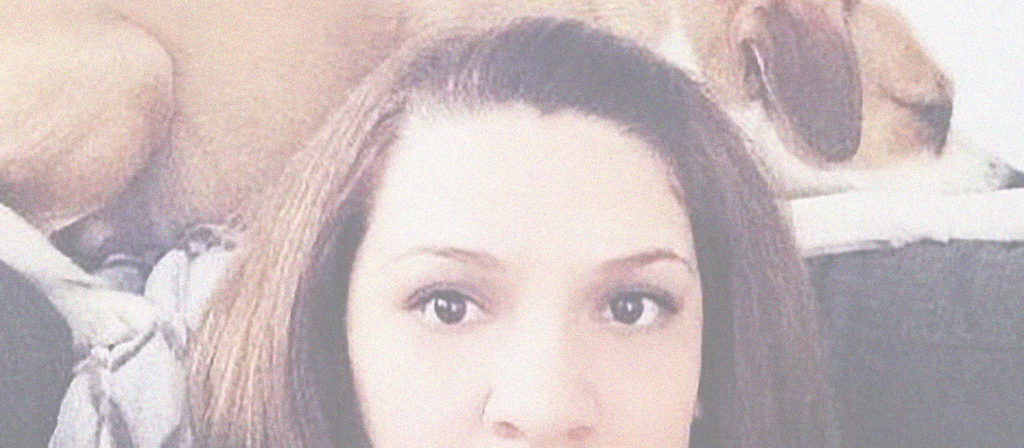 Hi there, I'm Jenna, it's short for Jennifer. I introduce myself as Jenna, I answer to either but everyone ends up just calling me Jenn eventually anyway. I am a creative mind. Design and art have always stood out to me for as long as I can remember.
The Fashion Institute of Design and Merchandising is where I began my creative path. I achieved an AA in Visual Communication. After several years working in Visual Merchandising, I decided to continue my education in Graphic Design to round out my skills and take design in a whole new direction. I chose the Academy of Art University because of its reputation for high design standards. I love being a Graphic Designer and know I made the right choice to expand my skills. My combined skills of  visual merchandising and graphic design have given me a powerful and complex design head.
My goal as a designer is to be working and creating for something I am passionate about. If I have applied for a position with you, it is because I feel it will allow me to obtain my goal. I hope to share my talents and creative inspiration with all I work with as well as gain inspiration from those around me. I crave being a part of a team that thrives in positive energy.